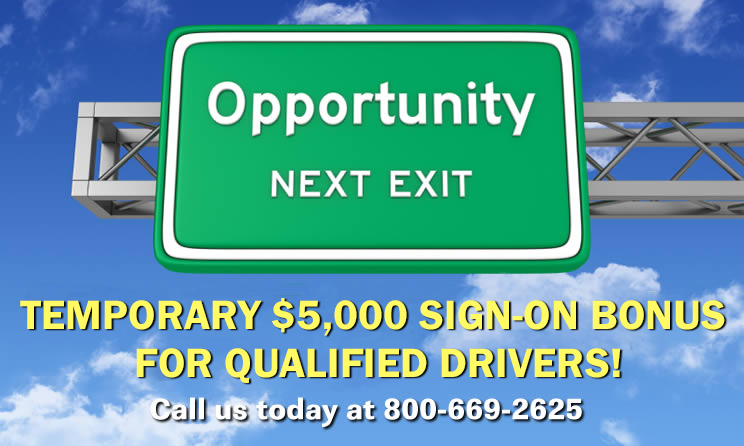 WELCOME TO JK HACKL TRANSPORTATION
Welcome to JK Hackl Transportation Services, a specialized trucking company based in Sun Prairie, WI. With our fleet of Peterbilt trucks and flatbed, stepdeck, double-drop, and multi axle trailers, we are well equipped to handle all your LTL or Truckload shipments throughout the lower 48 states and Canada. We pride ourselves on hauling time sensitive, weather sensitive, high-dollar cargo that requires the expertise of our qualified CDL drivers and the vast experience of our office staff. When you ship with JK Hackl, you can rest assured that your freight will arrive safely, on time, and at a competitive price.

Looking for quality employment that rewards you with a healthy paycheck and the pride of representing a top-quality, respected carrier? JK Hackl wants you to be a part of our team. Click here to learn more.

JK Hackl can tackle just about any of your specialized hauling needs. Let a JK Hackl consultant help in determining the most efficient and cost-effective method of transporting your items. Click here to view our equipment options.

View photos and see what JK Hackl can do for your transportation needs. Click here for more.